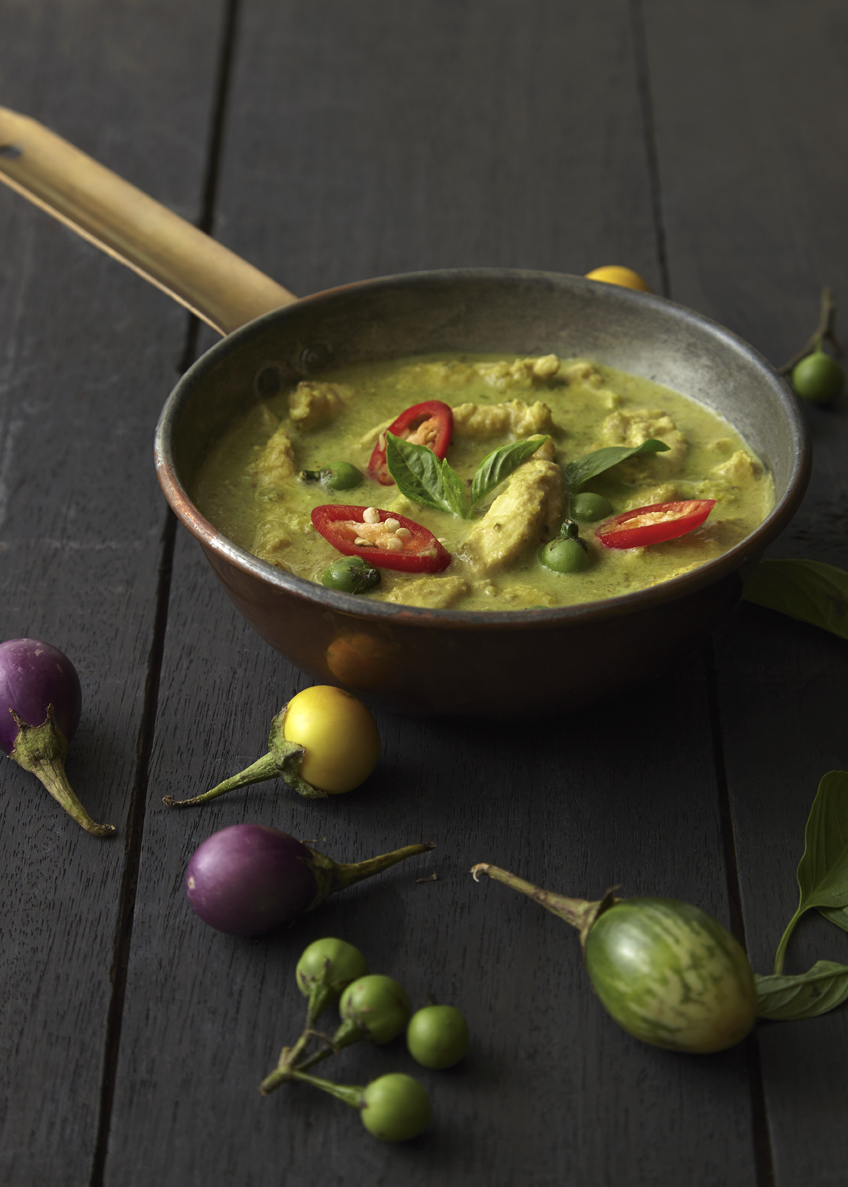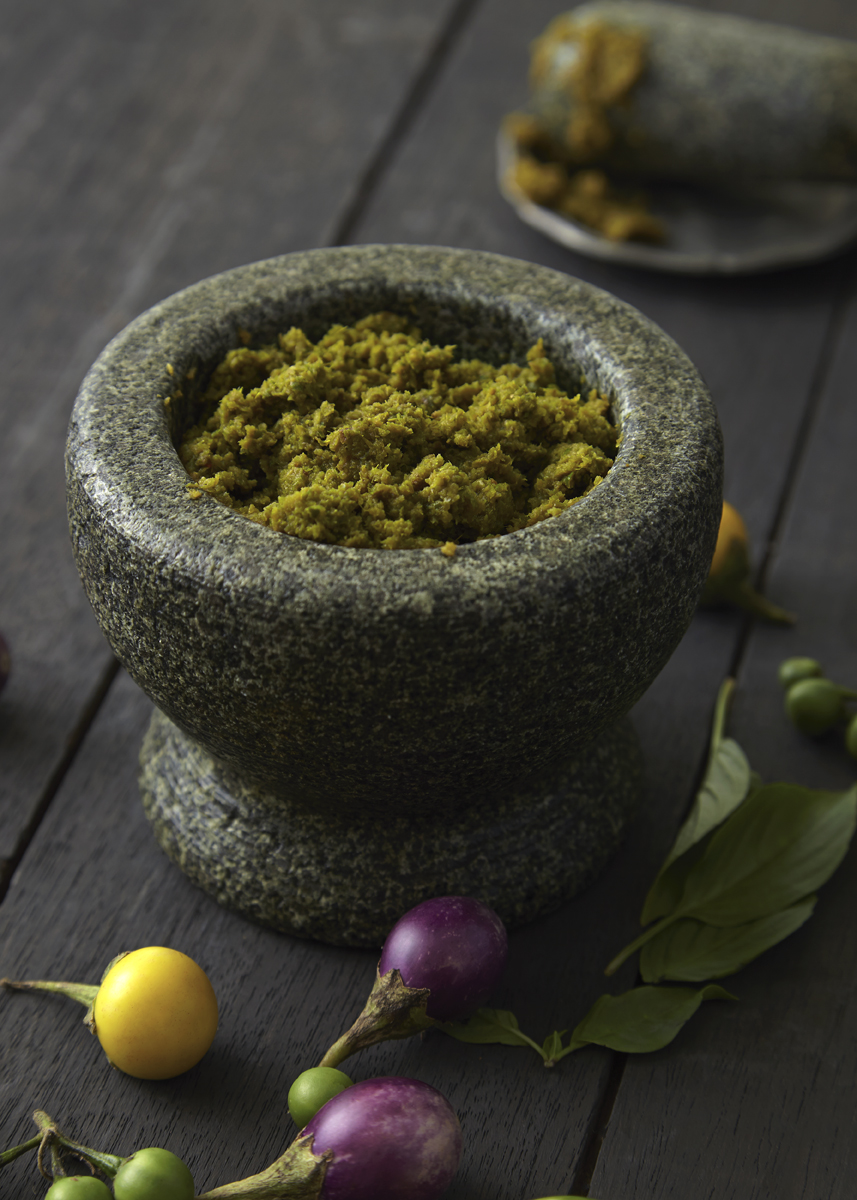 ★★★ Nam Prik Kaeng Keaw Wan (Green Curry Paste)
Our green curry has a medium spicness level with a distinct sweet and sour edge to the heat.
It is usually prepared with beef, chicken or fishballs. Our very special blend.
This classic green curry paste has a crisp, sharp and aromatic flavour.